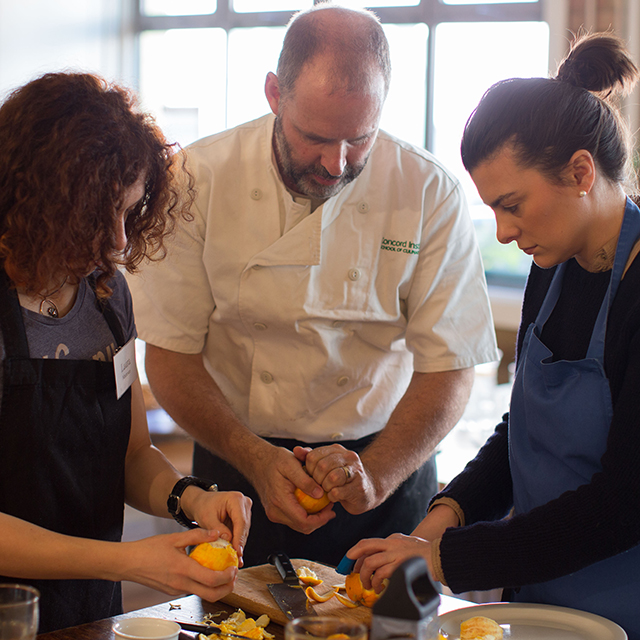 WHOLEFOOD KITCHEN AT HOME
Private Cooking Coaching
Kevin works with you to prepare a private cooking programme which is tailored to your needs. Whether you want to advance your cooking ability, prepare a celebratory meal to serve to friends and family, or learn a batch of simple, healthy family recipes, you will benefit from Kevin's proficiency, dedication to pass on his wholefood cooking passion and knowhow. He advises that classes take place in your own kitchen, although suitable alternatives can be arranged.
FIND OUT MORE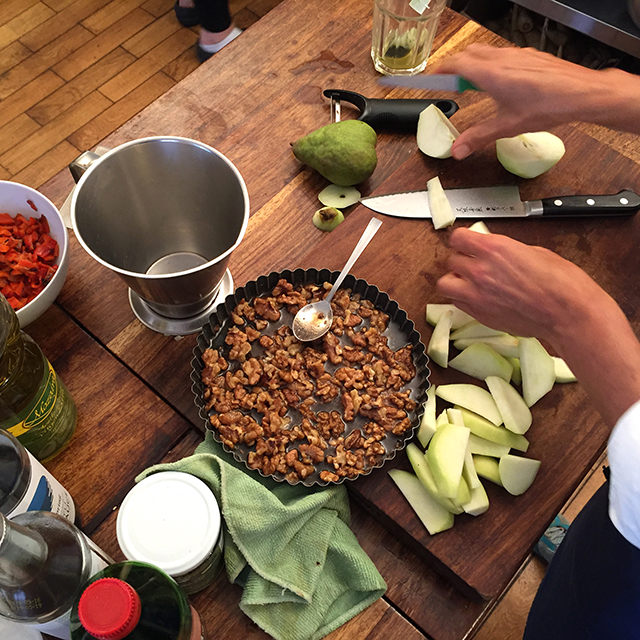 WHOLEFOOD COOKING TRAINING
Cooking Classes
Classes can range from an cooking with plant-based ingredients to artisan or traditional cuisines. He can shows you step-by-step how to prepare delicious, seasonal and healthy meals in your own home. Whether it's quick, everyday meals or entrees and desserts for special occasions, Kevin will inspire you to cook nourishing meals for yourself and your friends or family. Kevin shares his techniques, gives tips for stocking your pantry and where to source the best organic ingredients. Menus and recipes are tailor made to suit your dietary needs.
Find out more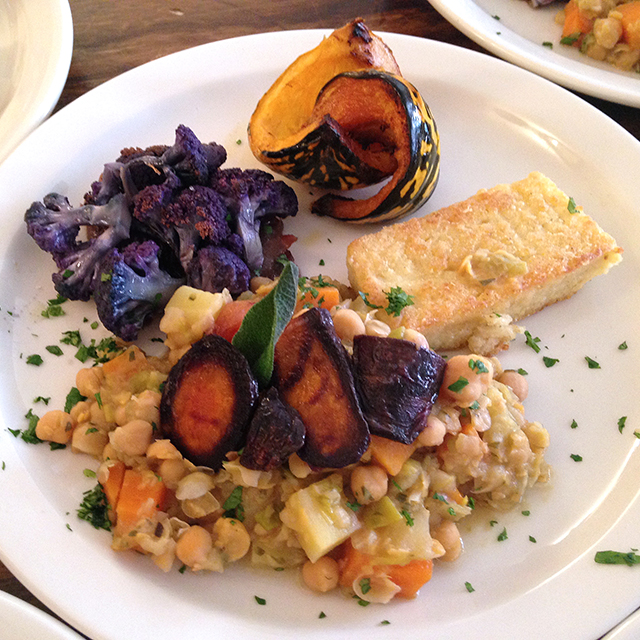 WHOLEFOOD KITCHEN CATERING
Cooking for Events and Workshops
Design and planning of menus, preparation and engagement completed in collaboration with programme organisers, ensuring the proposed menu connects and supports the event, the needs of the participants and facilitators, including any special dietary needs. Menus can be tailored to specific needs, with plant-based or sustainably sourced meat/seafood meals a speciality. Seasonal produce will be sourced from local and where possible organic suppliers.
FIND OUT MORE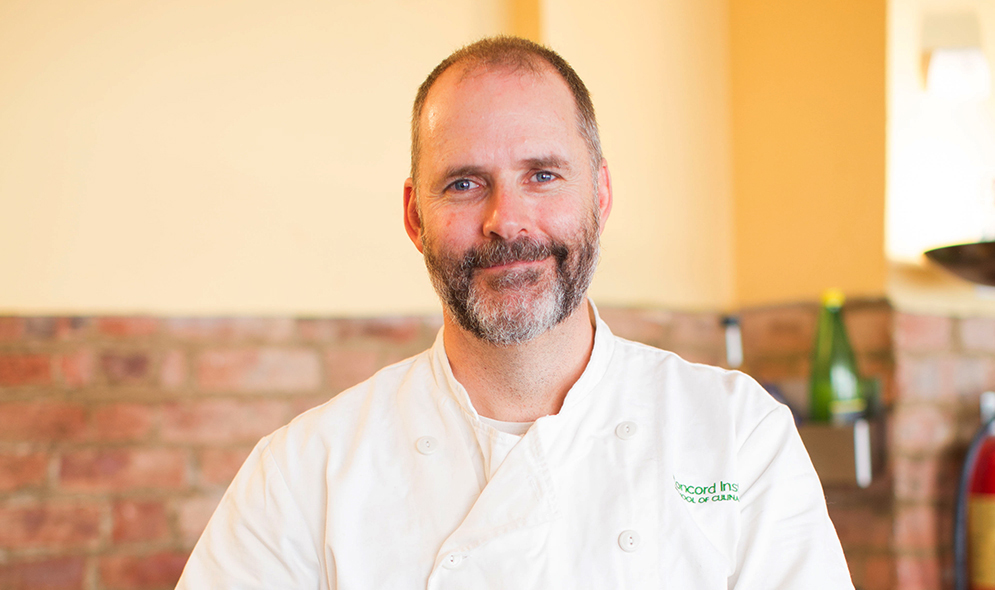 Kevin Helas, Wholefood Kitchen
INSPIRATION
"In the kitchen, you do not cook – you transform and create. You create life: your life and the life of those you love."
– Jean Torné
Email us
hello@wholefoodkitchen.co.uk
Phone
+44 (0) 7979 756 948