WHOLEFOOD KITCHEN
Meet your chef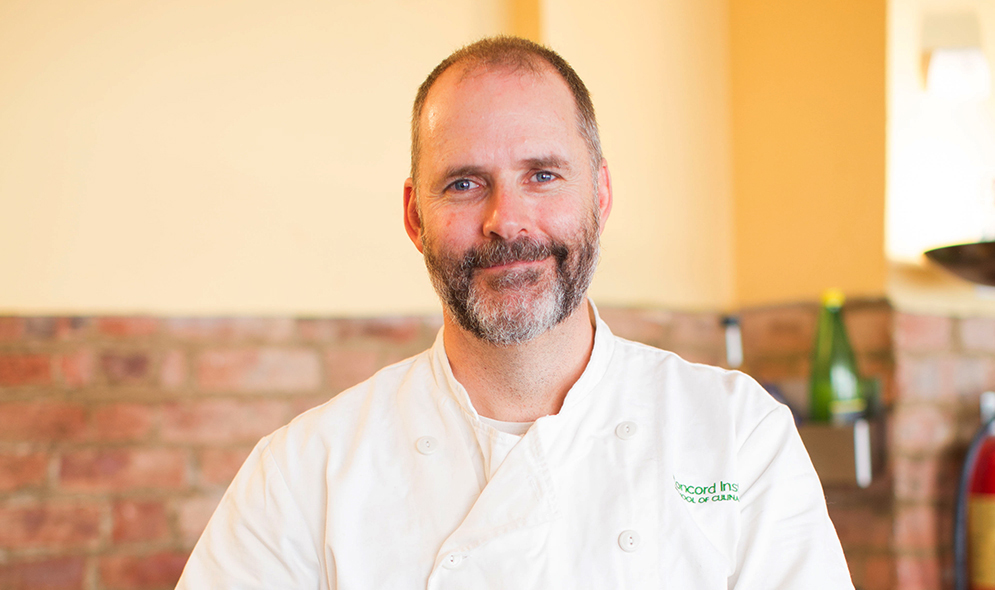 Kevin Helas
Wholefood Kitchen Founder, Head Chef
Kevin Helas is the founder and Head Chef of Wholefood Kitchen, a vehicle for engagement in wholefood cooking practice and advocacy. Services range from catering for selected events, to explorations of our relationship to food and wellbeing through teaching, workshops and demonstrations.
Kevin has engaged in wholefood cooking, alongside extensive personal development and health and wellbeing training, pursuing an interest in establishing an integrated balanced approach to living, throughout his life.
He has trained extensively in wholefood cooking at the Concord Institute of Culinary of Arts, culminating in the completion in 2017 of the Mastery of Cooking programme; a professional training course that promotes expertise and mastery in wholefood and macrobiotic cooking.
It was at the Concord Institute, under the guidance of Jean Torné and other teachers, that he was first introduced to the principle of 'cooking with awareness,' a powerful way of establishing a deeper connection with ourselves and the world around us – which informs the Wholefood Kitchen approach.
On the shoulders of Giants
Wholefood Kitchen acknowledges the inspiration and teachings of giants in the realm of wholefood and home cooking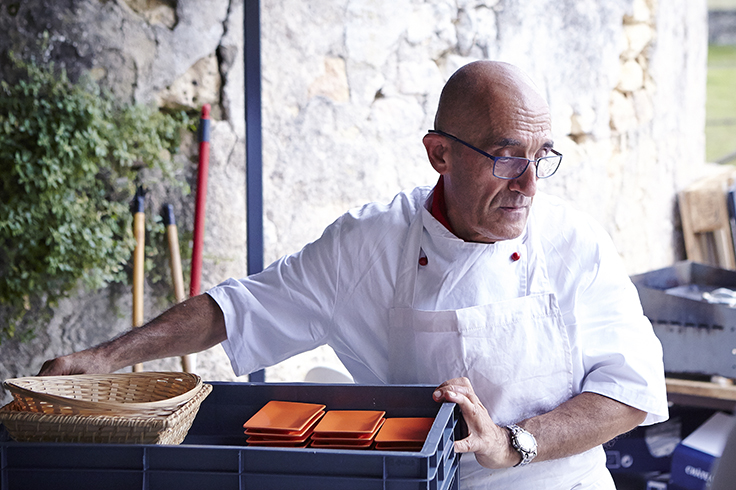 Jean Torné
Master Chef
Jean Torné is a Master Chef responsible for awakening a deeply-felt connection with food, and a desire to communicate this to a wider audience, helping to transform people relationship food to one of freedom, health and happiness.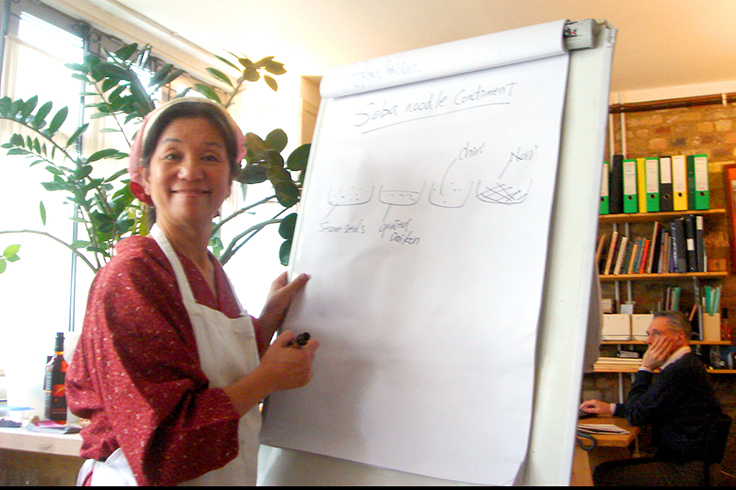 Mutsuko Johnson
Japanese Home Cook
In charge of relaxation and meditation sessions, Taco is making sure everyone is feeling calm and relaxed throughout the day. Can be found on his special pillow.
Food & Whanau (family)
Nourishing Traditions
Inspired by cooking traditions around the world, beginning with the experience of growing up in Aotearoa - and the making and sharing of food being at the heart of life, home, family and community.