Just back from a weekend cooking for a workshop held at Springhead in Dorset, run by the European School of T'ai Chi,  hosted by Tew Bunnag. T'ai Chi is a discipline intimately rooted in the I Ching. The workshop was an exploration of this connection in the context of the ritual of the throwing of yarrow stalks. I was joined by Lucia Fernandez in the Springhead kitchen, where we felt very connected with this exploration, in creating food to support the workshop. Thanks to Sodge, Louanne, Tew, Lucia, the team at Earth and Goldhill Farm, who provided the remarkable produce for the weekend.
A remarkable bouquet for the dining table, prepared by Irene. She used to provide the herbs for Neal's Yard's Natural Remedies some years ago, but now directs her talents towards the Springhead flower garden.
Friday night's menu.
Saturday's lunch menu.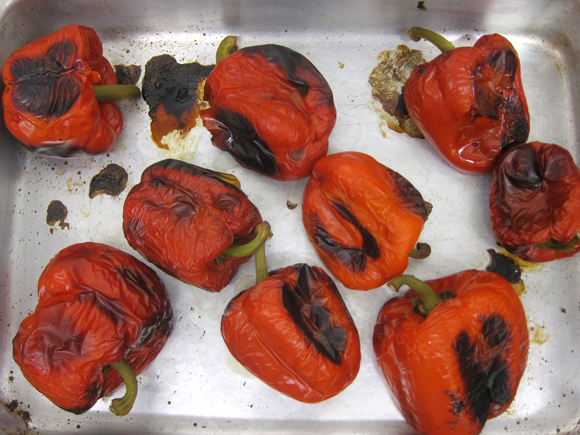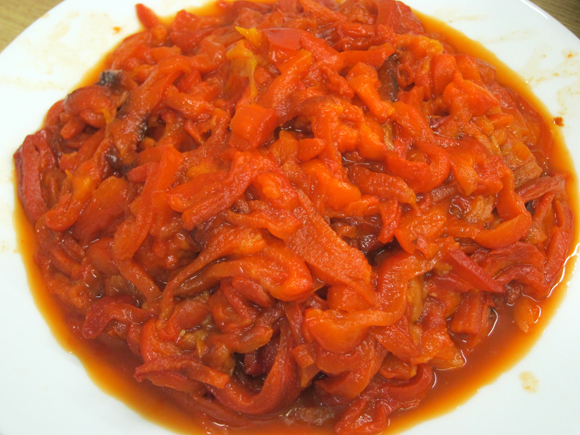 Saturday's dinner menu.
and finally, the Sunday lunch.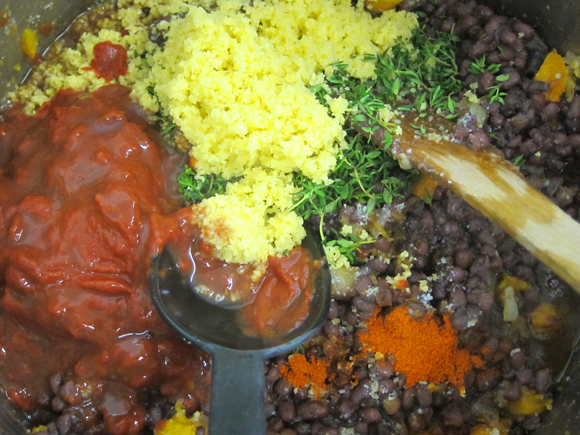 Lucia's Almond Cookies, with Strawberry Jam filling, in the making.
Medjool dates stuffed with Almond Butter, Maple Syrup, Chilli Powder, topped with a Toasted Pecan. Christened 'Date McMuffin.'